High-end resort accommodation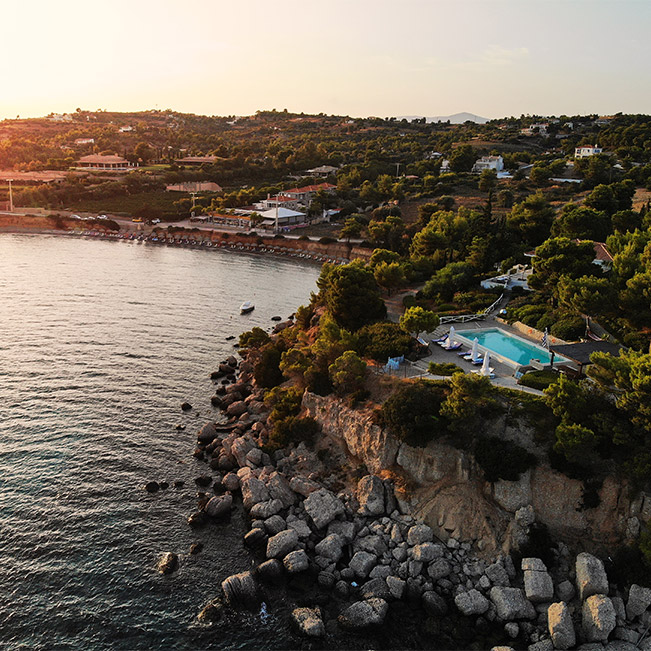 The interior of the villa is inviting, with cozy décor, breathtaking views and spacious rooms. The living room is joined with the dining room, offering a comfortable sitting area with TV,  dvd player, wifi, and a small office station with all the essentials (pc, printer, fax). The kitchen is well equipped with all the necessary […]
— Everything for your unforgettable stay!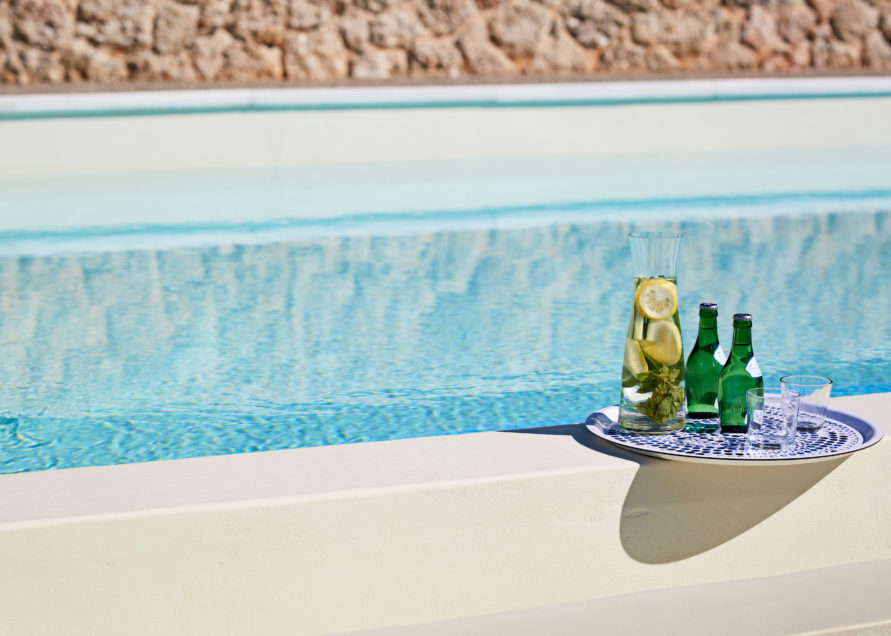 Spent many a summer days at this paradise on earth. My favorite summer vacation spot ever!!! Wonderful memories…
Magnificent villa with all amenities by the sea. Our wonderful manager Dimitrios prepared breakfast for us in the mornings and helped to resolve any issues.
The views are incredible. The hosts are outstanding. The villa is a true family home. The cooking wonderful. Every bedroom is a double room with its own bathroom. The cooking facilities are excellent.