Villa Irini operates throughout the year. Check-in & check out times can be adjusted to your needs.
Please note that Villa Irini can offer you for an extra charge various services, some of which are listed below.
A cook to assist you with your daily meals.
Washing and ironing service.
A baby sitter.
Extended maid services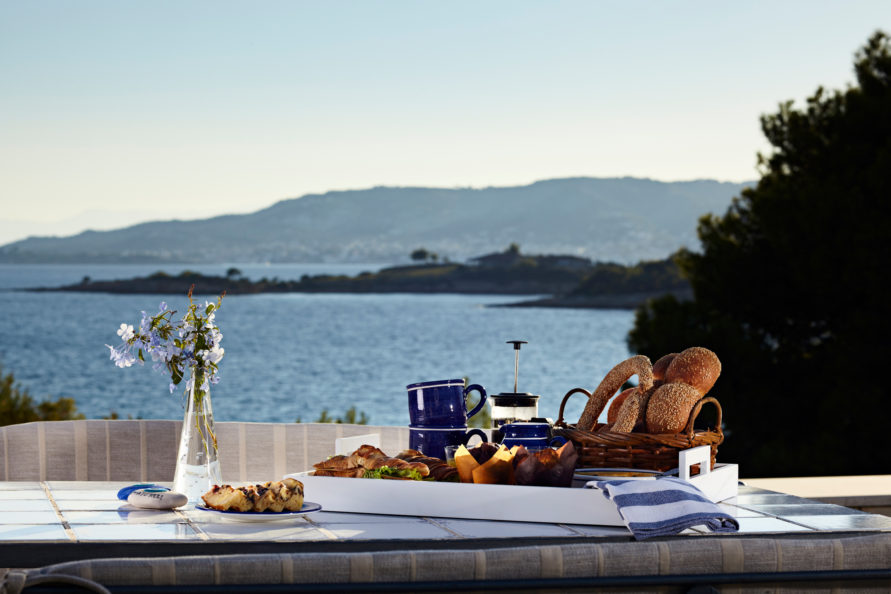 Specify your check-in and check-out dates and the number of people – find the best room rate and book it online easily.